Continental device india limited
Rectifiers
Diodes
Transistors
Power Transistors
Metal Can
TRIACS and SCRS
Voltage Regulators
TVS
ICs
Mosfets
Carbon and Metal film Resistor
Wire Wound Resistor
Fusable Wirewound
Metal Oxide Resistor
Chip Resistor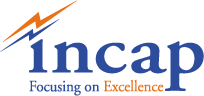 Aluminium Electrolytic capacitor
General Purpose 105°C (2k hrs)
Long Life 105 degree (5k hrs)
 LED Applications (2k, 3k hrs)
Long Life LED Applications (5k, 8k hrs)
Extended long life LED Applications (12k hrs)
Snap in 85/105 degree

Multilayer Chip capacitor (MLCC)
Varistors (MOV)
Ceramic Disc Capacitor
Bead And Inductor

Power Relay
Industrial Relay
Latching Relay
Automotive Relay
Signal Relay
Hi-Frequency Relay
Contactors & Intelligent Circuit Breakers
Switchgears
Relay Socket
General rectifier diode
Fast recovery rectifier diode
Ultra-fast rectifier diode
Schottky rectifier diode
Zener diode

Standard Linear Voltage Regulator
LDO/VLDO Voltage Regulator
CMOS ULDO Voltage Regulator
Step-Up and Step-Down Switching Regulator
Convertor and Controllers
Logic ICs
Amplifiers and Comparators

Quartz Crystal Resonators (DIP & SMD)
Quartz Crystal Oscillators
Quartz Crystal Filter
SAW Resonators and Filters
VCXO
TCXO
VCO

Aluminium Electrolytic Capacitor
SHX Series (125 degree) 10k hrs
SHG Series (105 degree) 10k hrs

LED Backlight
LCD Glass Panel
LCD Dispay Module
TFT LCD Display Module
OLED Dispay
COG LCD Dispay Module
Graphic LCD Dispay Module
PCB Relays
Power Relays
Latching Relays
Plug-In Relays
Potential Relays
Automotive Relays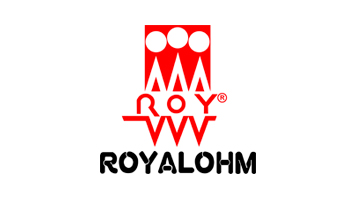 SMD Resistors
Chip Array Resistors
Wirewound Resistors
Fusible Wirewound Resistors
MELF Resistors & Jumper
High Power Resistors
Automotive Resistors
Shunt and Coil Resistors.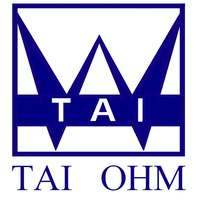 Thick Film Chip Resistors
Metal Oxide Resistors
Carbon and Metal Film Resistors
Wirewound Resistors
Fusible Wirewound Resistor
Jumper Wire
NonFlame Fusible Metal Film Resistors.

Alluminium DC Capacitor
Carbon/Metal Film Resistor
NTC Thermistor
Metal Oxide Varistor
Buzzer
MPP Capacitor
Unisonic Technologies (utc)
Power Management IC
Amplifier/Comparator
Logic IC
Hall Effect IC
Power Mosfet
Diodes n Transistors
IGBT
Schottky Rectifier
Thyristo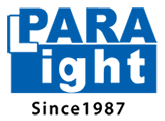 SMD LED and PLCC
Through Hole Display & LED Light Bar
Through Hole Lamp
IR Emitter and Detector.