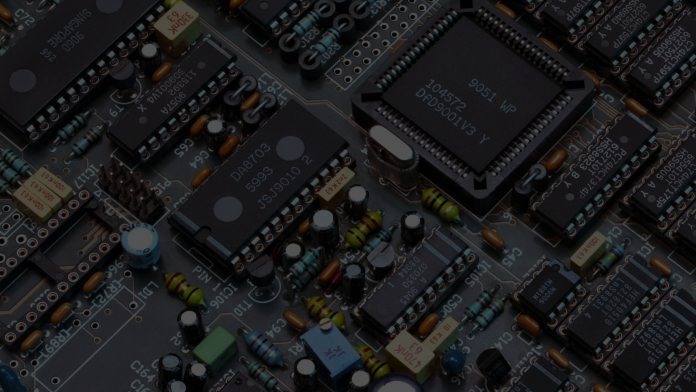 ISO certified 9001:2015
SINGODIA
ELECTRONICS PVT LTD
Professional House of Electronic Components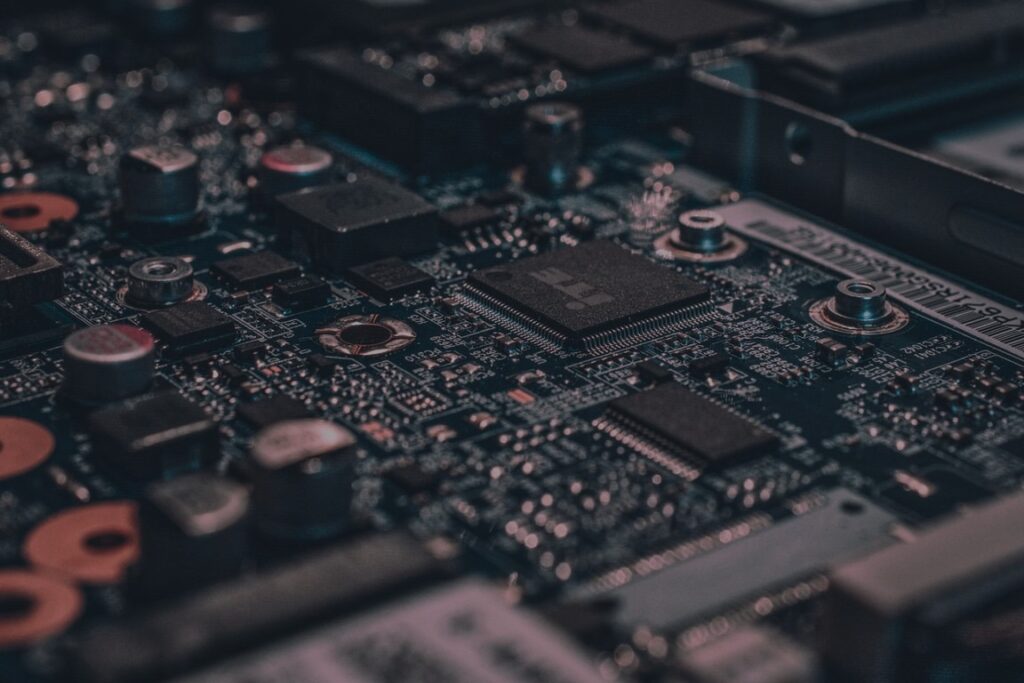 Provides kitting solution for your bill of
Material by providing quality
Components at reasonable prices
KITTING
SOLUTION
SINGODIA ELECTRONICS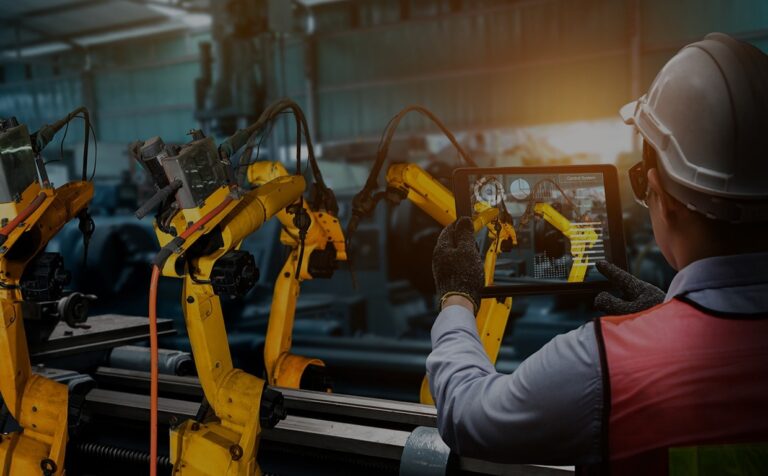 Located in Delhi NCR,
We are industry leader for our
EMS and provide our customers
With all the support from components
to assembling
SERVICES (EMS)
ELECTRONIC
MANUFACTURING
Automotive, Industrial, Consumer
Electronics, Communication
Equipments, Defence, IOT,
Medical Devices.
WE DEAL IN
SEGMENTS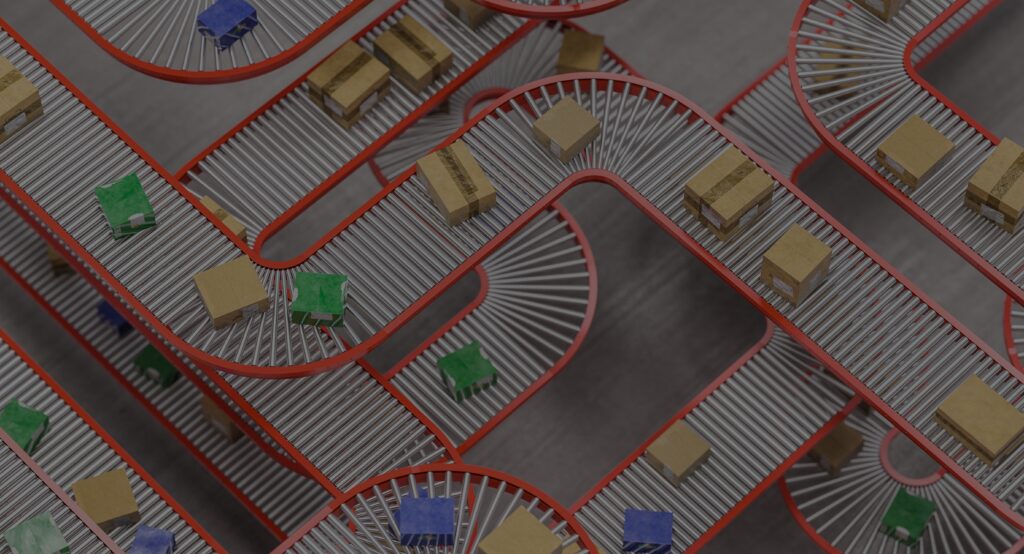 Being located in the center of the
Capital region and the silicon valley of india.
We have quick access to all the manufacturing
Clusters and industrial areas located all over india.
WAREHOUSE
STRATEGICALLY
LOCATED
About Us | Singodia Electronics
Singodia Electronics Pvt Ltd  is one of the fastest-growing electronic component distributor in India providing quality components and services to OEM, ODM, EMS across varied applications such as Lighting, Consumer Electronics, Automotive, Telecommunication, Defence, Power Electronics, Industrial Electronics, IOT, Medical Devices etc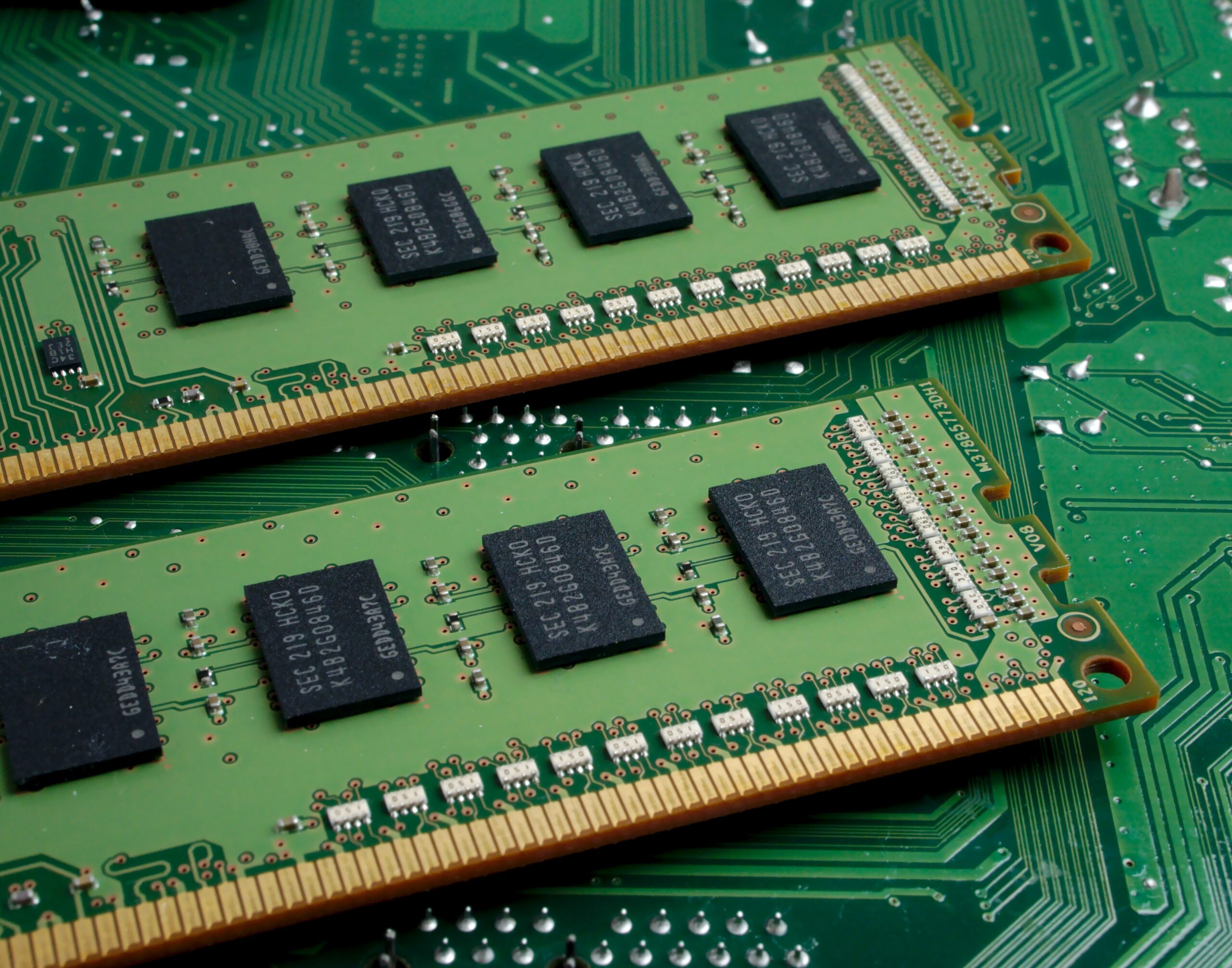 We have a Wide Range Of Lines to Help You Grow Your Business.
'Singodia's distribution network and support is well appreciated by the customers. A good interactive website and robust supply chain will further support the customers in managing the orders and inventry. CDIL is proud to be working with Singodia Electronics. My best wishes to Mr.Saini and his team.. 
SINGODIA ELECTRONICS PVT LTD is a two decade old well reputed Company & one of the fastest growing distributors in India with young & experienced qualified professionals to develop innovative solutions to provide value addition & just in time services to their customers across India.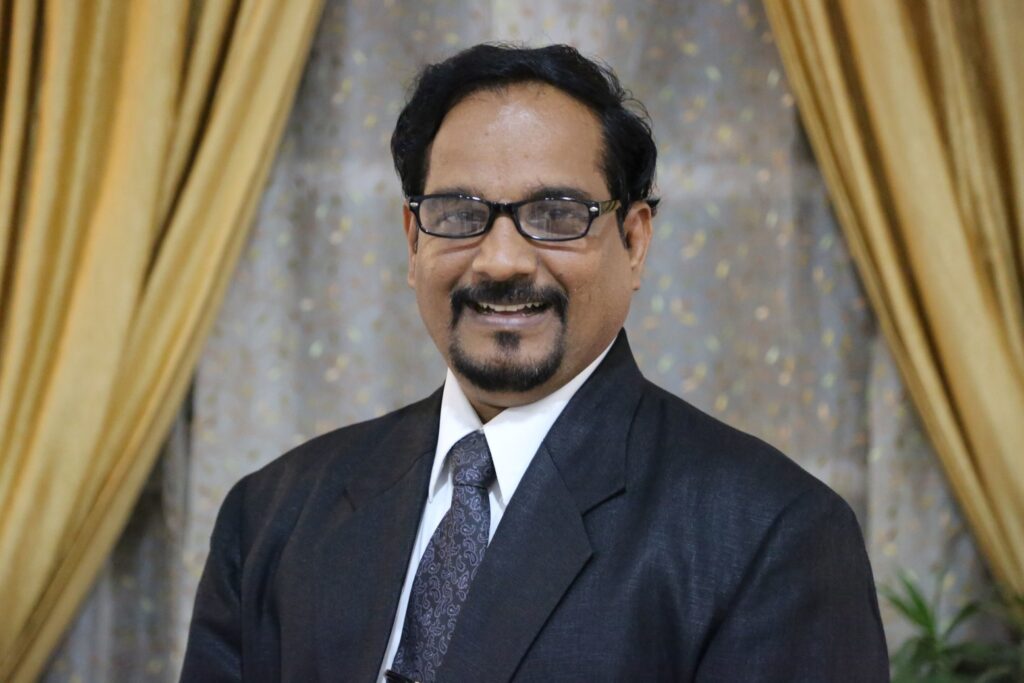 Director | Hongfa India | Hongfa Group
We thank Singodia for the support they have rendered us over the years as a distributor of Incap in norther region. Incap is proud to be associated with Singodia and they have best supported us in catering to most of the segments

We have been featured across various blogs and magazines.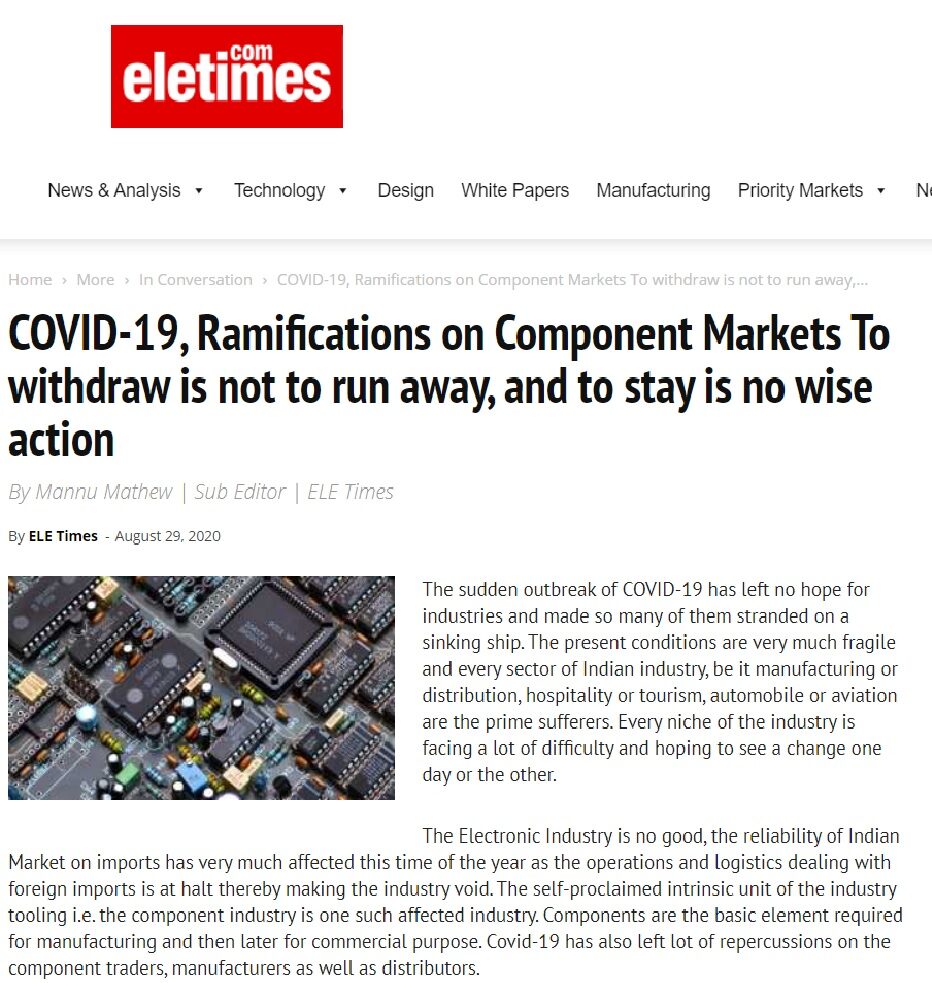 COVID-19, Ramifications on Component Markets To withdraw is not to run away, and to stay is no wise action! By Eletimes.com
Need Help with Electronic Components? We Are Experts!